Your Nanaimo Living Spaces Experts
Versatile materials in tiling, flooring, and stone can create incredible design concepts for your spaces. Stonework can really bring an earthy feel to a space when combined with the right decor and colours. Or a deep & dark fireplace can really bring out the warmth in a room with a crackling fire. Our contractors can help you with interior walls, flooring, stairs, outdoor patios, and more.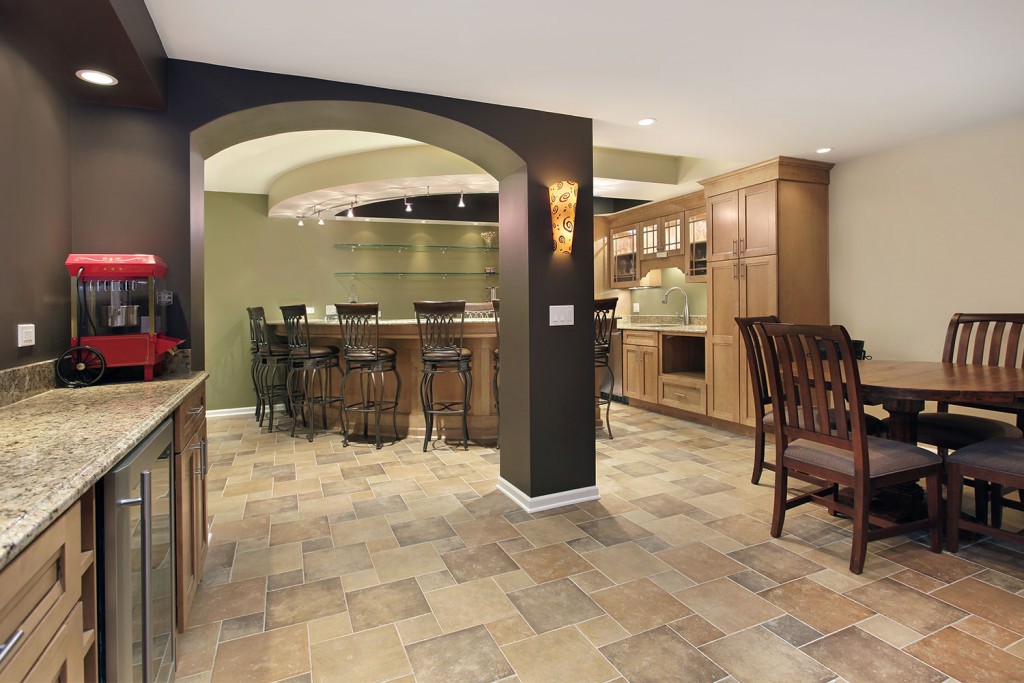 Tiling
Tile installations include floors, backsplashes, stairs and outdoor patios.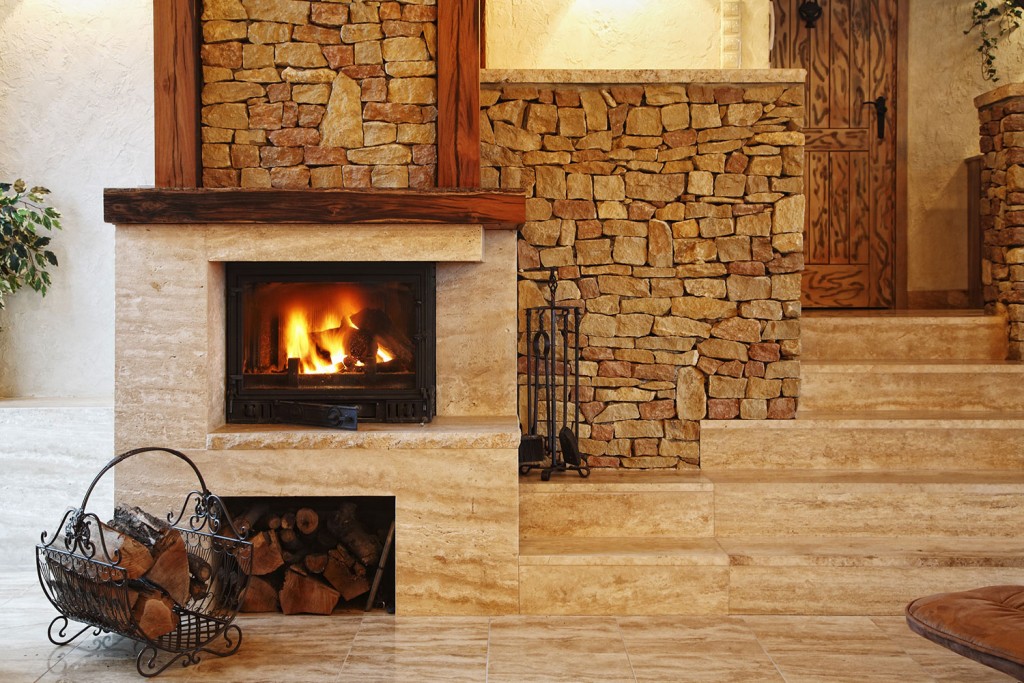 Stone Fireplaces
Older generation fireplaces can look dated and lack brightness. Update your fireplace with luxury tiling or stonework to create a more inviting living space.
Browse More Products & Services

Discover Our 3 Vancouver Island Benjamin Moore Paint Stores