We Offer a Variety of Nanaimo Flooring Products
Our prices are very competitive!
Ranging from carpet, hardwood, laminate, luxury vinyl, and cork, explore our wide variety of flooring products available at our stores in Parksville, Qualicum Beach, and Nanaimo.
Carpet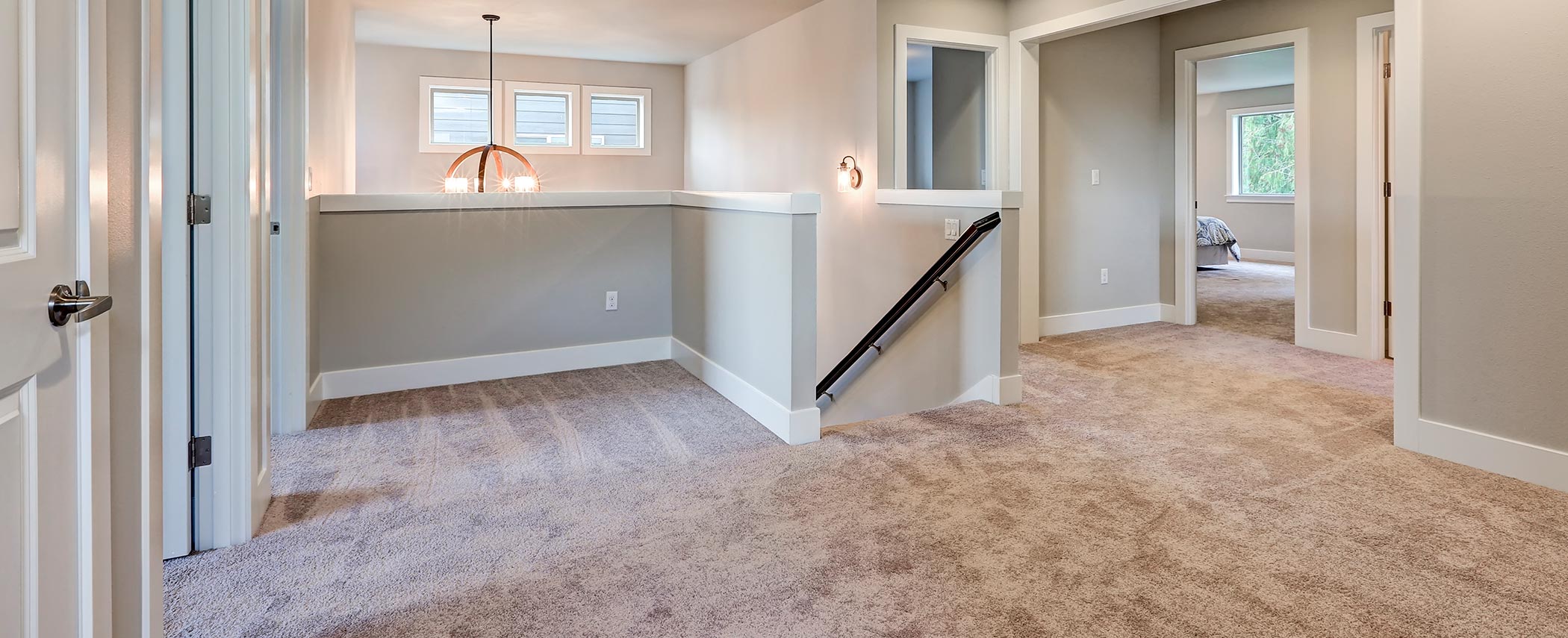 Carpet to Fit Every Purpose
No matter what room you're fitting with new carpet, we can help you find the fit and design exactly right for your needs. With more than 500 styles to choose from, we can fit any budget and design scheme.
Visit us to consult with our highly trained design team and choose the many varieties of colours, styles and textures available for your home.
A World of Style Options
If you're still learning the ins and outs of carpet selection, we are happy to help you along the way. As a FloorsFirst member and a Mohawk® dealer, we offer a wide variety in a number of colours, textures and styles, and we can fit any budget. Check out some of the basics below to learn more.
Featured Carpet
SmartStrand Silk
Enjoying the softness and durability of Mohawk's SmartStrand® Silk forever clean carpet. This dense, durable, and stain-resistant carpet adds a touch of luxury to all rooms.
Learn More
Solid Hardwood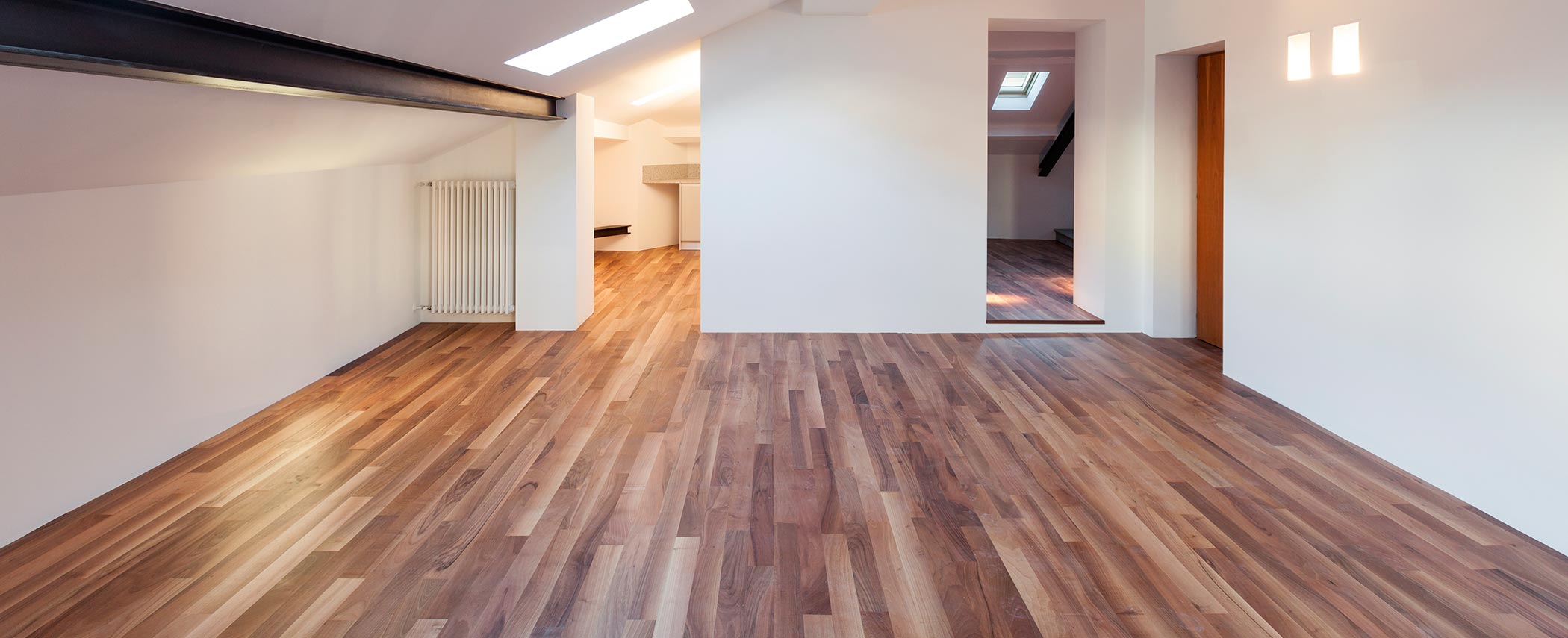 Solid Hardwood Flooring for a Natural Look
We offer a beautiful variety of hardwood flooring, and we'll be happy to work with you to find the hardwood that will give your home a look you'll love. As both a FloorsFirst and Mohawk® dealer, we have access to the latest styles and options, and we can accommodate almost any budget.
The tone of flooring you choose can greatly affect the look of your room, and our design consultants will work with you to choose the hardwood that suits your style, whether that means outfitting your home with domestic natural maple or something such as exotic Brazilian cherry.
Engineered Flooring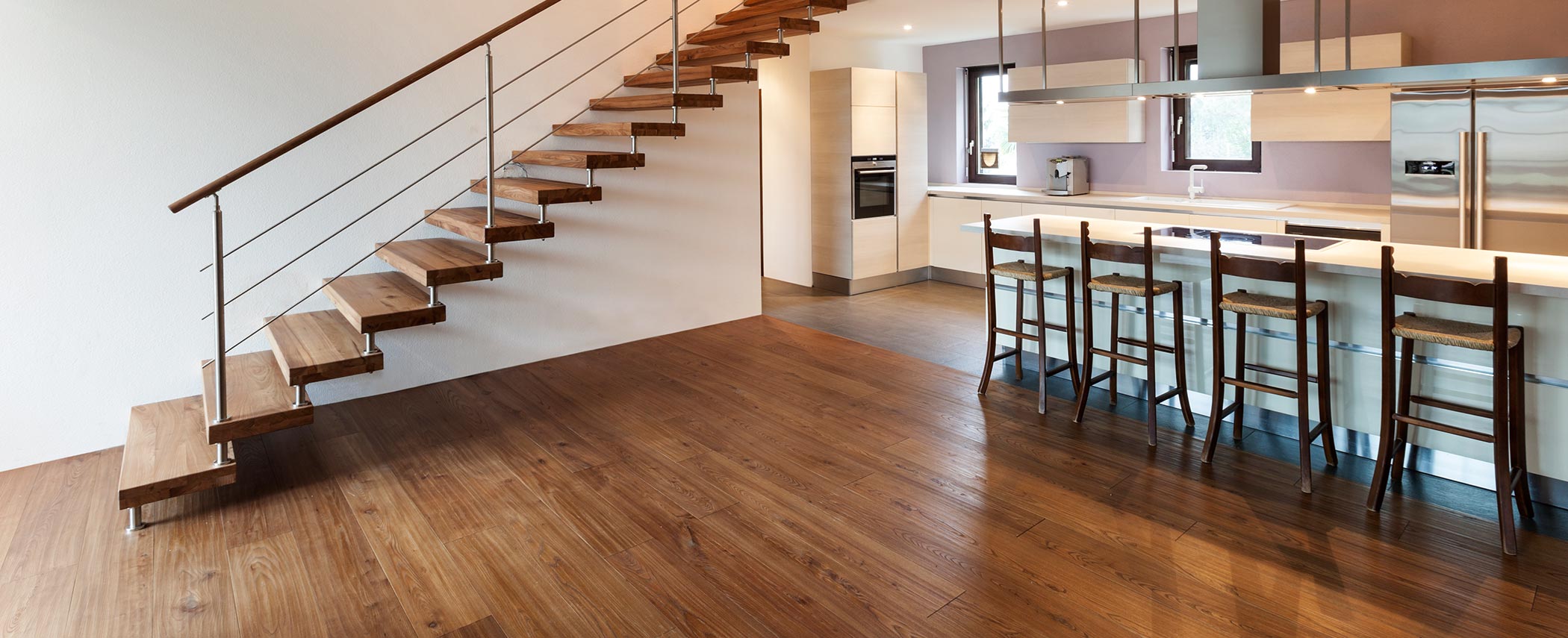 Beauty and Stability with Engineered Hardwood
In a coastal environment, engineered flooring will offer you more conditional stability. These floors are still using natural hardwood, just with an additional stabilizing core to maximize strength and their resistance to moisture and heat.
If you'd like to get started with a free estimate on hardwood flooring options, or talk with any of our highly skilled and friendly design consultants, come on by or contact us today.
Laminate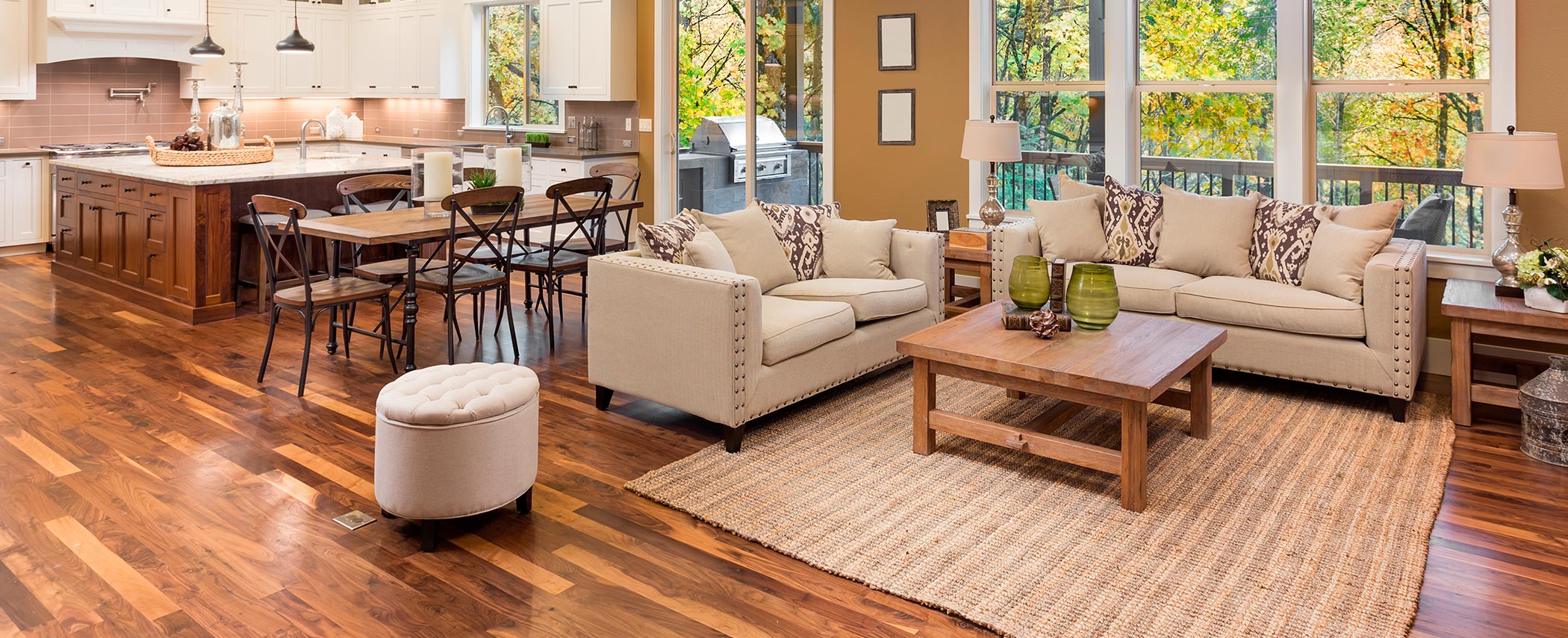 Laminate has come a long way.
Laminate flooring can achieve a high-end look while remaining budget-friendly. We only sell laminates from brands we trust. A good quality laminate suits a variety of lifestyles, such as homes with kids and pets for durability and easy-care. Be charmed and delighted by the vast range of options available and enjoy browsing through our showroom. Come and see us today.
Unparalleled of Collections
As a FloorsFirst member and a EuroStyle Laminates dealer, we provide a wide variety in a number of colours, textures and style.
Featured Laminate Collection
EuroStyle Laminates
Browse laminate floors by Collection or Colour Tone, and explore the details and unique features of this beautiful European laminate flooring, available in Metro Vancouver and across Canada.
Learn More
Luxury Vinyl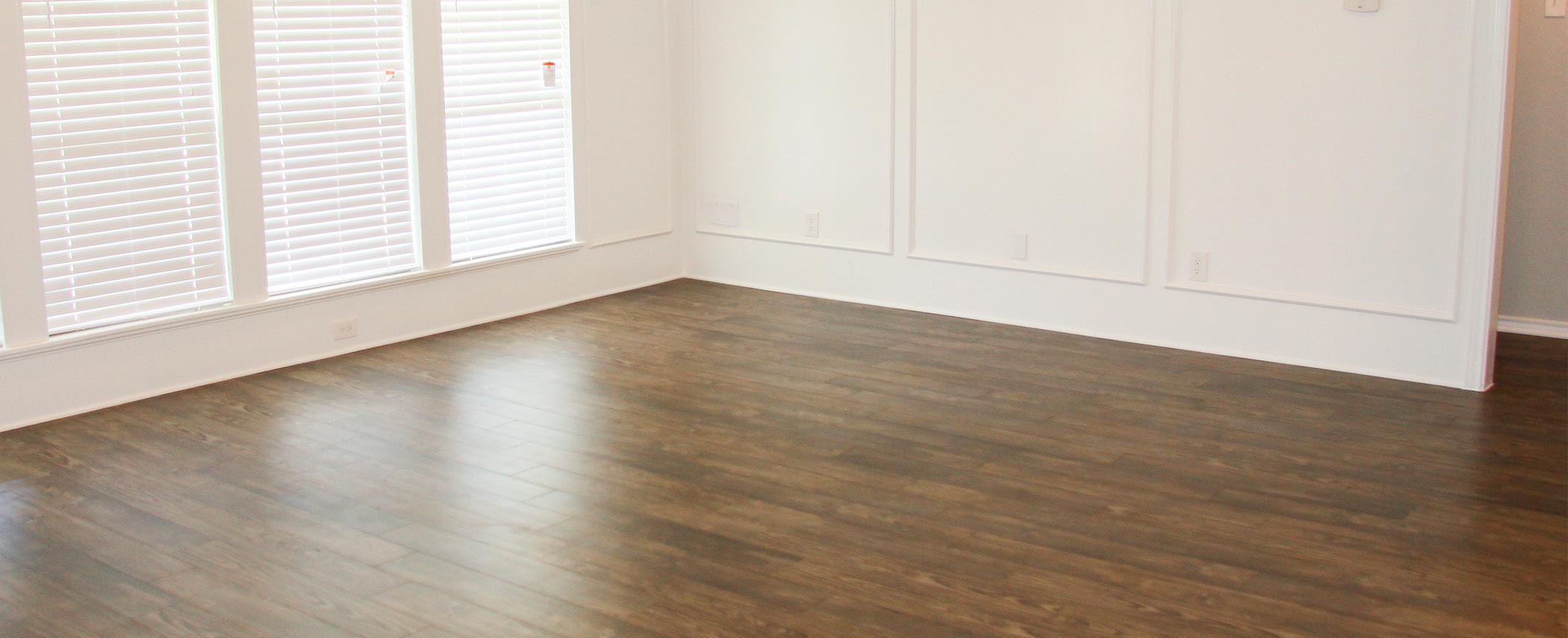 Luxury Vinyl Flooring
Vinyl flooring was designed for durability, easy maintenance and hygienic benefits. Available in vinyl planks or vinyl tiles, it is a perfect mix of style and function. Browse style options on FloorsFirst and XL Flooring.
Vinyl Rolls
We also carry Fiber Floor and Flexitec in a wide variety of patterns. To learn more, or to get started with a free estimate, contact us today.
Featured Vinyl Flooring
XL Flooring
Explore the XL Flooring, a cutting edge print technology to deliver the gorgeous natural look of a wood plank and easy maintenance of your flooring.
Learn More
Cork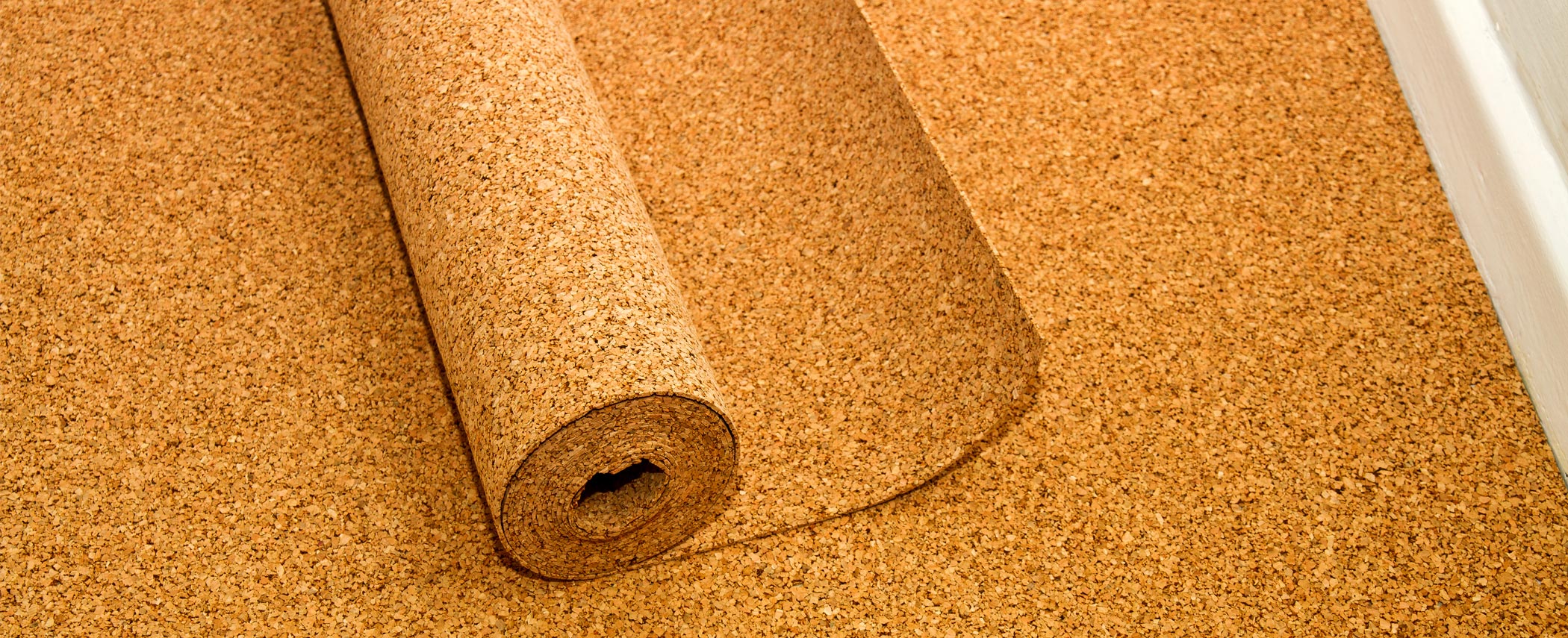 The Natural Beauty of Cork Flooring
Cork floors are very durable, and extremely environmentally friendly since it can be harvested from trees without any negative impact. Cork is a natural sound absorber and is warm underfoot. It offers an attractive flooring material that you're sure to love for years.
Our trusted brand of Wiccanders Cork comes in an array of colours and styles. To find the one that's right for you and arrange a free estimate with our design consultants, please contact us today.
Featured Cork Flooring
Wicanders Cork Canada
Wicanders ® has developed floor and wall coverings with exclusive properties due to its innovative CORK INSIDE technology.
Learn More
Browse More Products & Services

Discover Our 3 Vancouver Island Benjamin Moore Paint Stores
Quest for Colour 30 Island Hwy. W. Parksville, BC V9P 1K8 (250) 951-0871

View Store

Quest for Colour 168 W 2nd Ave. Qualicum Beach, BC (250) 594-1104

View Store

Island Paint & Floor 341 Boban Dr. Unit #1 Nanaimo, BC V9T 5V9 (250) 585-0728

View Store